Reinhard Willy Häussler
1963: Studied at "The beau arts" and at the "Arts déco" in Geneva.
Obtained the diploma of jewellery engraver and in 1967 opened his own engraving atelier at the "rue de la Corraterie" in Geneva.
Has executed orders for famous jewellery stores and watchmakers: Gübelin, Wacheron Constantin, Rolex, Lombard, Baume & Mercier, Patek Philippe, Jaeger Lecoultre , etc ...
1969 left art to go into business.
2006 Back to art since then and creation of artworks and participation to various exhibitions.
2010 2011 Four exhibitions in France at the gallery "ARTS EMOTIONS" under the patronage of the magazine "accrochages" and sponsored by the well known artist late Christian Sauvegrain.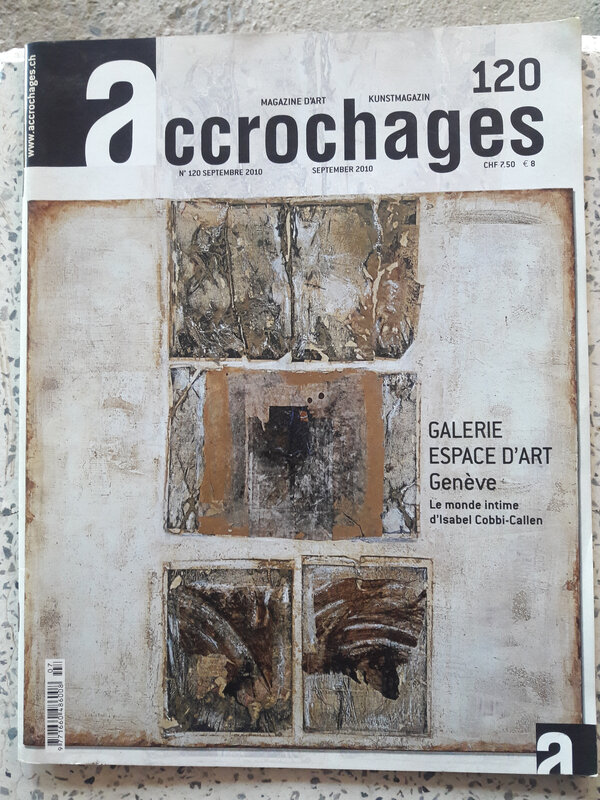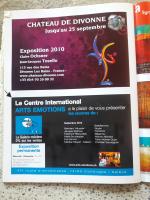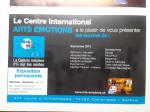 EXHIBITION SEPTEMBER 2010
Participants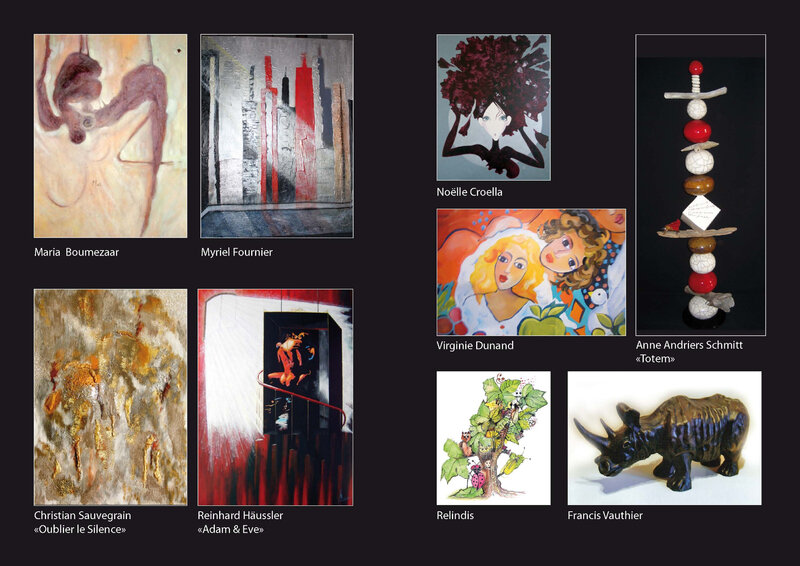 EXHIBITION MARCH 2011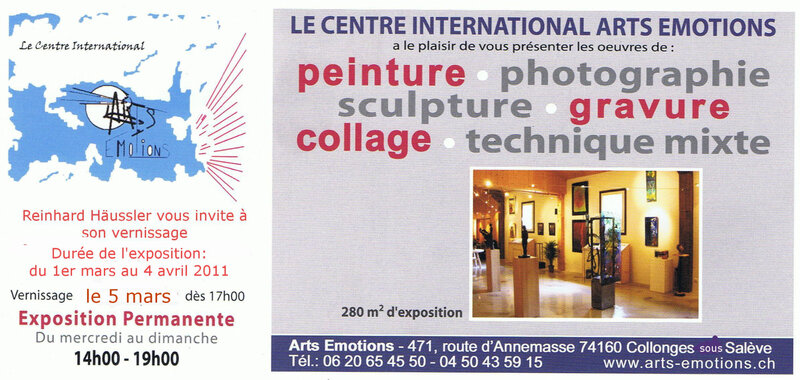 Participants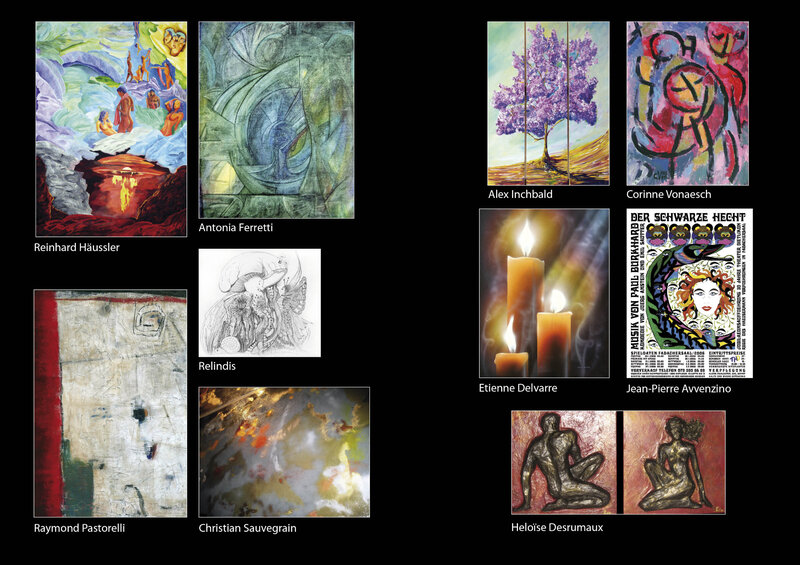 EXHIBITION JUNE 2011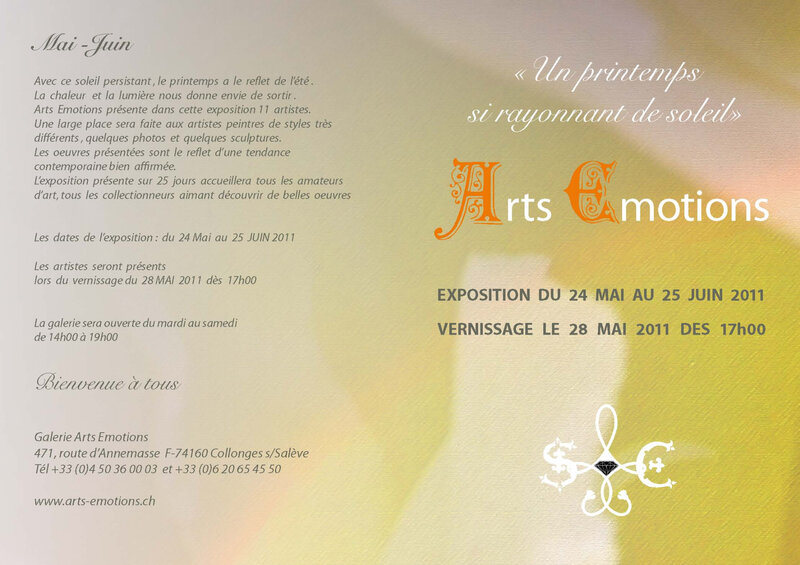 Participants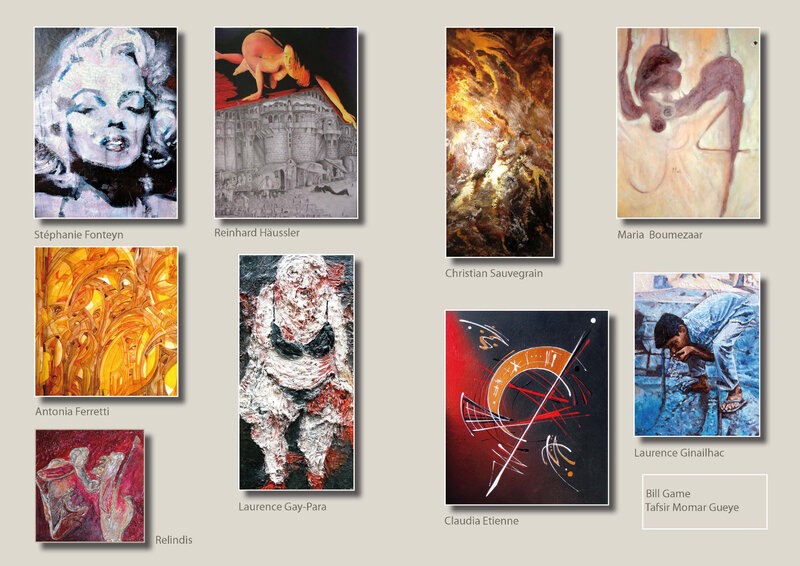 EXHIBITION DECEMBER 2011